INTER FREIGHT has three goals doing business: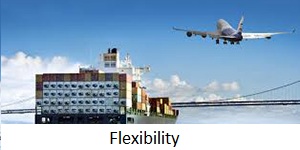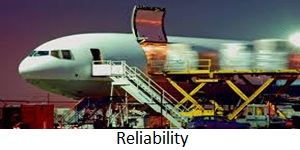 Door to Door
We have the most efficient Door to Door distribution service through Egypt, as we can provide excellent services and follow up to all our agents and customers
Global Sales strategy
Global sales efforts focused on customer needs. The approach is focus on big organizations as well as individuals.
Technology:
The power of delivering locally what is delivered globally through out Hi Tec network with trained staff capable of delivering information to customer when, where it is needed?