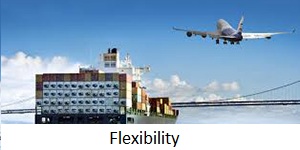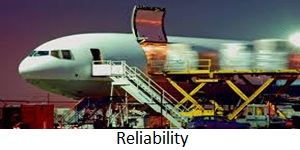 In Land transport:
Distribution services that connect continents throughout  global effective network build over 12 years of experience.

Ocean Freight:
Air cargo solutions connecting carriers and our valuable customers offering the best competitive rates and delicate services.

Air freight:
Air cargo solutions connecting carriers and our valuable customers offering the best competitive rates and delicate services.
Consolidations & packing
Consolidations
We are committed to our customer to deliver style opportunities with a deeper portfolio of global capabilities with our expand network creating the most compelling solutions.

Packing
Inter freight owns and operates a comprehensive workshop which offers
sophisticated packing services to customers. Packing of furniture, personal
effects, industrial products, etc. is done with care, professionalism and
quality packing materials .

Customs clearance:
Egyptian Exporters have the right to recover the duties paid on imported merchandise. If you import a commodity or production and export it again at a later date - either by itself or as a part of a manufactured product, we have our professional team to follow up and qualify our clients to draw back.
Our qualified Licensed Customs brokers and specialists help our customers to plan their importing procedure, advise our clients which of the classification to declare their goods under and help to determinate the value duty which is payable on, taking the advantage of the most favorable rates and customs valuation.

Local Transportation:
We offer Land Transport all over Egypt, through our licensed trucks. All the different merchandise are transported and handled by us professionally that your goods are
Technology: The power of delivering locally what is delivered globally through out Hi Tec network with trained staff capable of delivering information to customer when, where it is needed protected against Loss or Damage.

Track & Trace:
Our expert Special Services staffs are on call to immediately analyze your requirements and identify the ideal transportation solutions for the most challenging movements. , Inter freight Special Services will move it at the speed and with the care you demand.

Your Special Services agent will ensure your critical consignment connects to the best flight, controlling its progress through to destination. Confirmation of each stage of its transportation is communicated to the client as it happens.

Our System depends on taking advantage of sophisticated computer equipment and has experienced data processing personnel. All documentation is carried out through our system. We are well connected to most Airlines and customers. Our system is upgraded and expanded periodically to maintain offering the high standard of services.